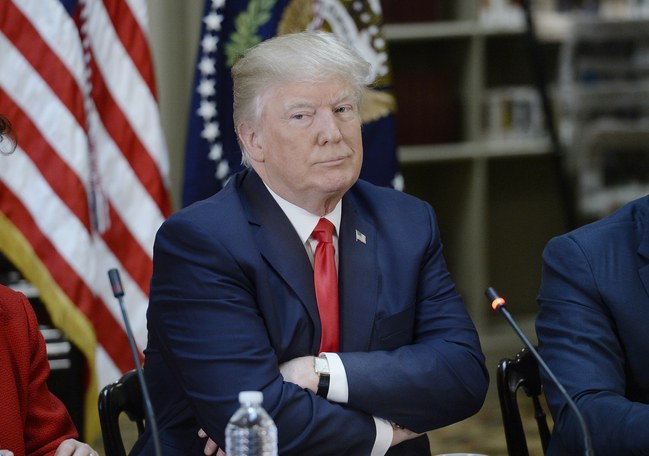 Twitter on Thursday took responsibility for the brief outage of US President Donald Trump's Twitter account.
The social messaging company tweeted that Trump's account was "inadvertently deactivated due to human error" by one of its employees.
The account was unreachable for 11 minutes.
"We are continuing to investigate and are taking steps to prevent this from happening again," the company statement continued.
Shortly before 1900 local time (1500GMT), social media reports surfaced that the @realDonaldTrump account was unavailable.
Anyone trying to access it was given an error message saying the user "does not exist".
A spokesperson for the White House did not immediately respond to requests for comment.