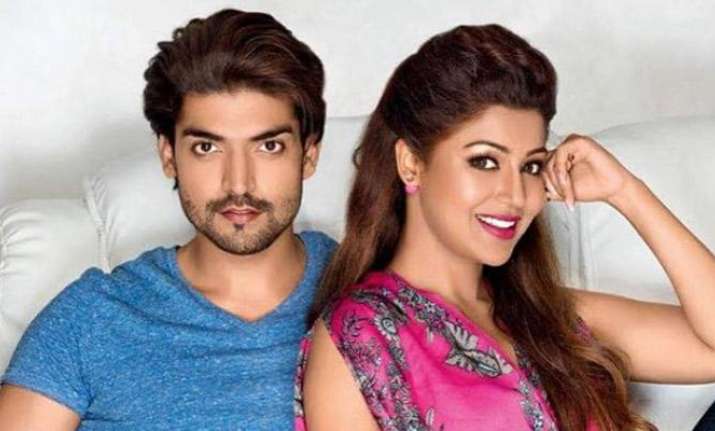 Star couple Debina Bonnerjee and Gurmeet Choudhary will represent India at a world summit to be held in Instanbul, Turkey later this month. Debina, an actress and a lifestyle blogger, will attend the INFLOW Global Summit 2018, which will begin from December 17. 
The summit will bring together social media content creators, opinion leaders and sector professionals with brands in various sectors for informative and fun activities.
Debina started blogging under the name 'Debina Decodes' last year.
"It is exciting to be amidst talented people from various field across the globe. I started blogging out of passion as I always loved to document interesting food and places," Debina said in a statement.
"Since Gurmeet and I travel together, most of my travel blogs are with him. So, the summit team extended an invite to Gurmeet as well as two is always better than one and also beneficial for them to reach a bigger audience," she added.
Debina Bonnerjee who've been together for more than a decade are still very much in love. The couple never shy away from social media PDA or when it comes to showering love to each other.
Recently, Gurmeet shared a throwback image of Debina from their Thailand vacation where Debina is sporting a monokini and wrote, "I still crush on this beauty!! Inspite of knowing I'm married to her. That's what she does to me makes my heart skip beats #ChildishCrush that's growing up @debinabon."
Gurmeet and Debina got married in a secret wedding in 2006 and later they were officially married in the presence of family and friends in 2011. Before appearing as Ram and Sita in Ramayan, the couple worked together in a Tamil fantasy show Mayavi.