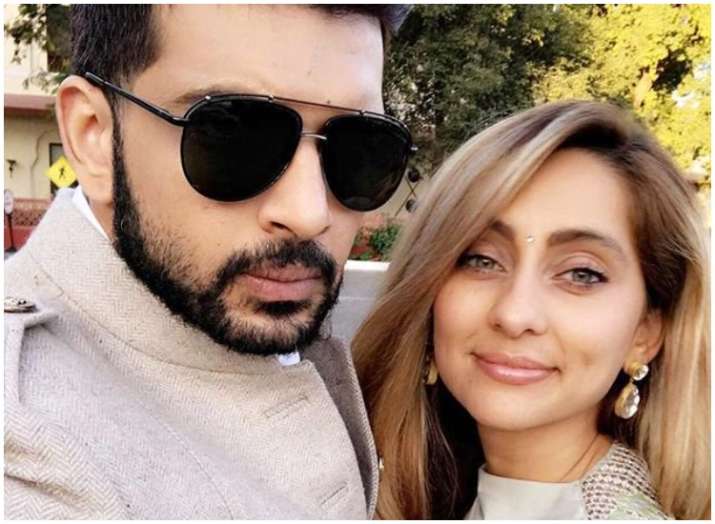 Television actor Karan Kundrra proudly claims that social media trolls don't really affect him but his girlfriend populat VJ Anusha Dandekar is not immune to them. Karan 
Karan and Anusha have been in a relationship for over three years. Anusha has been a victim of social media bullying and has also been slut-shamed online. 
Asked if haters on social media platforms affect him, Karan told IANS here: "I don't really care about these haters. They are completely low lives...sitting in a corner and writing. It shows that your frustration is coming out...I consider these trollers as dogs who just keep barking. They are mostly very frustrated people and I pity them.
I knew I wanted her the very first time I laid my eyes on her.. it felt like my life wouldn't have any meaning without her.. my Ducati 😍😂😈🤣 and no we're just posing not riding.. I do not ride without my sexy black helmet! @VJAnusha 😋 pic.twitter.com/MIQBWaLr2l

— Karan Kundrra (@kkundrra) April 4, 2018
Karan, who is currently busy with the shooting of the third season of "Love School" on MTV, added: "I don't react". 
But it affects Anusha, he says.
"Anusha gets very affected... I am being followed by people and if someone says something to my girlfriend, then I need to take a stand because I don't want people to think that 'It's okay to not take a stand'... Whenever it goes out of hand where I need to set an example also, is when I come in."
(With IANS inputs)