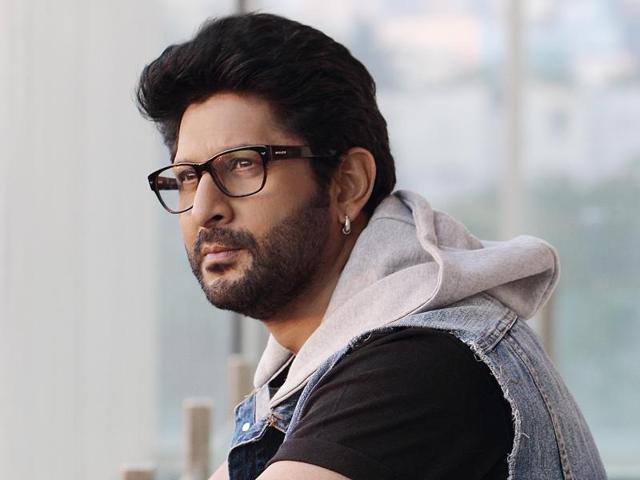 Bollywood actor Arshad Warsi who hosted the first season of Bigg Boss has slammed the quality of 'entertainment' provided by the reality show. The actor who will be seen in Golmaal Again has called the show a ''down market''.
''The [Bigg Boss] show is down market,'' Warsi told mid-day. Calling the makers of the show ''businessmen and the contestants ''tacky'', Warsi said, ''I haven't seen this season, but I've heard about it. The channel is attempting to boost the ratings by showcasing the things that sell. And thus, morality is taking a backseat.'' However, the actor blamed the audience for the crap served on television. Talking about some incidents of violence and misbehaviour on the show, the actor said that people want to see such drama. ''The day people change, their taste [in content], the narrative of the shows will also change. If the world wants to see sensible people in the house, the channel will oblige. The audience wants to see dramatic people, those who fight, hit and abuse," said Warsi.
 The reality show which is airing its 11th season on Colors TV makes a lot of buzz every year. From contestants' list to drama inside the house, each and every thing related to the controversial show hit the headlines. In Bigg Boss, several different-minded peoples cut off from outer world are made to stay in a specially constructed house for 90 days. The first season of Bigg Boss, which is an adaptation of British show Big Brother was aired in 2006. Meanwhile, this season has commoners as well as celebrity contestants. Salman Khan is hosting the show for the sixth time.