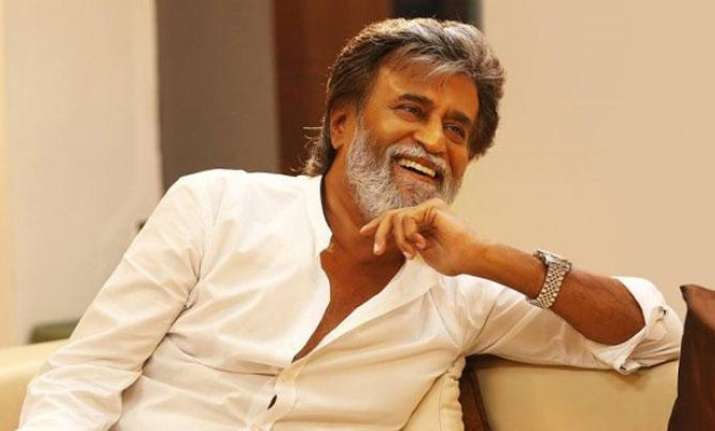 Tamil superstar Rajinikanth will be meeting his fans post-Christmas for a photo session. According to the actor's fans association, Rajinikanth's fans will get the opportunity to take pictures with the star.
The actor's fan club has sought police protection the event to be held at the Raghavendra Kalyana Mandapam here. This will be his second meeting with his fans this year.
In November, Rajinikanth had told reporters that there was no hurry for him to enter politics.
In May, while addressing a large gathering of his fans, Rajinikanth said he will choose the path of politics if "God willing".
"God decides what we have to do in life at every phase. Right now, he wants me to be an actor and I'm fulfilling my responsibility. If God willing, I will enter politics tomorrow.
"If I enter, I will be very truthful and will not entertain people who are in this to make money. I won't work with such people," he had said.
(With IANS Inputs)