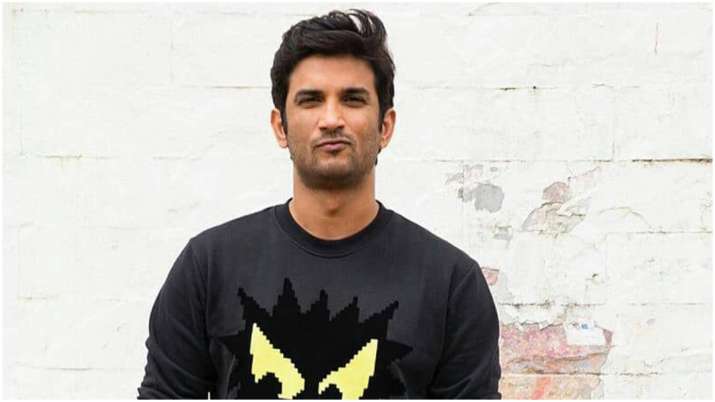 Sushant Singh Rajput's death case took a dramatic turn when the late actor's father filed FIR against Rhea Chakraborty, brother Showik Chakraborty and her parents in Parents. After FIR, a team of Bihar Police arrived in Mumbai to investigate the case. So far Bihar Police has recorded statements of several people who were close to Sushant including his ex-girlfriend Ankita Lokhande. Meanwhile, Sushant Singh Rajput's friend and flatmate Siddharth Pithani shared lesser-known details regarding the actor in an exclusive interview with India TV.
Siddharth said that Sushant was tensed from January. However, whenever they were together, they used to be happy, he added. Siddharth said that on June 8 after Sushant's fight with Rhea, the late actor told him to ask Rhea's brother about her. 
Siddharth Pithani opens up about his viral email to Mumbai Police with India TV and shares that since he had no idea about the transfer of Rs 15 crore from the late actor's bank account, he thought it is appropriate to tell the police about it than making statements.
Siddharth said that he shared a very close bond with Sushant. He said that a doctor had visited the actor at his house and had minimized the dosage of his medicines. 
Siddharth then went on to explain that Sushant was very upset after his name surfaced in articles related to Disha Salian's suicide. Disha was his ex-manager and Sushant had met her just once.
Talking about their last conversation, Siddharth said that Sushant had come to his room the night before his death. According to Siddharth, Sushant came to his room and asked him about how he is doing. When Sidharth asked why is he awake late night, Sushant said that he is going to sleep.