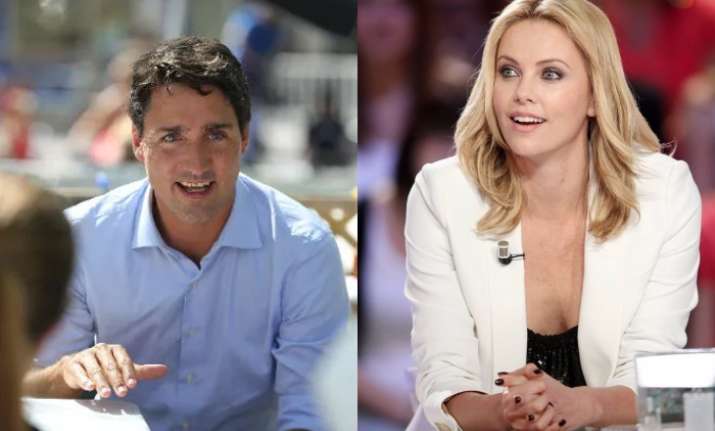 Politics is a hot topic of discussion. But finding attractive faces in politics is not something that happens every day. It's a delightful surprise to find a striking personality in politics. So, coming to the point, let's have a look at the 10 most 'attractive' politicians in the world.
Justin Trudeau 
Needless to mention, he is one of the most searched politicians in the world.  He is the second-youngest Prime Minster of Canada and the leader of the Liberal Party. There were many good reasons why he was voted as a Prime Minister, this one might have been one of them.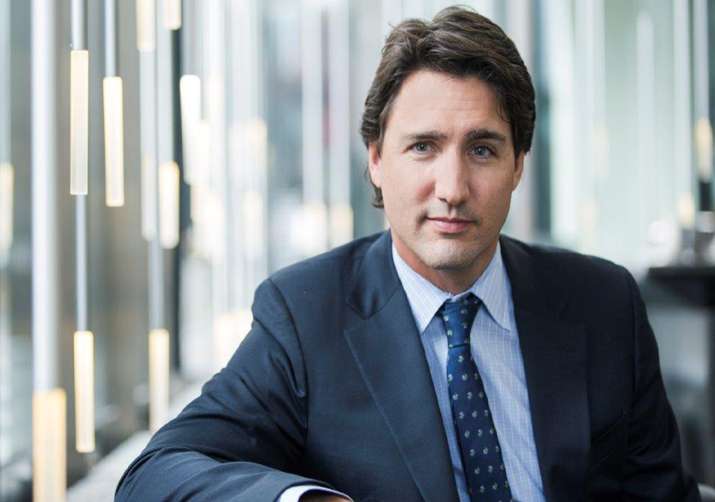 Justin Trudeau
Kalikesh Narayan Singh Deo
He is an Indian politician from Odisha and the leader of Biju Janata Dal Party. Deo was the youngest member of the Janata Dal Party. Deo was the youngest member of the Odisha Legislative Assembly. Aged 42, he has been ranked in the hottest politicians of the country many times.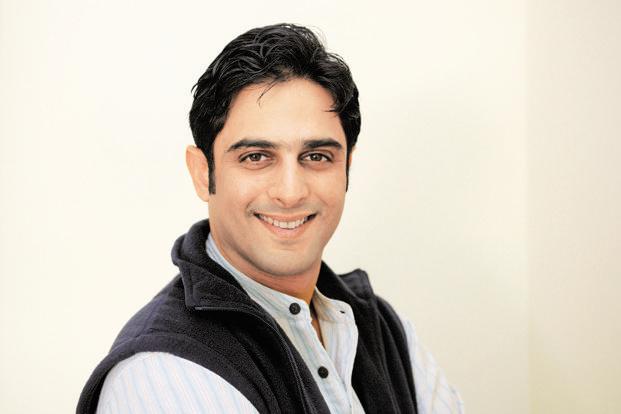 Kalikesh Narayan Singh Deo
Orly Levy 
She is 43-year old Israeli politician who is currently serving as an independent member of the Knesset. Previously, she was a model and a famous television personality.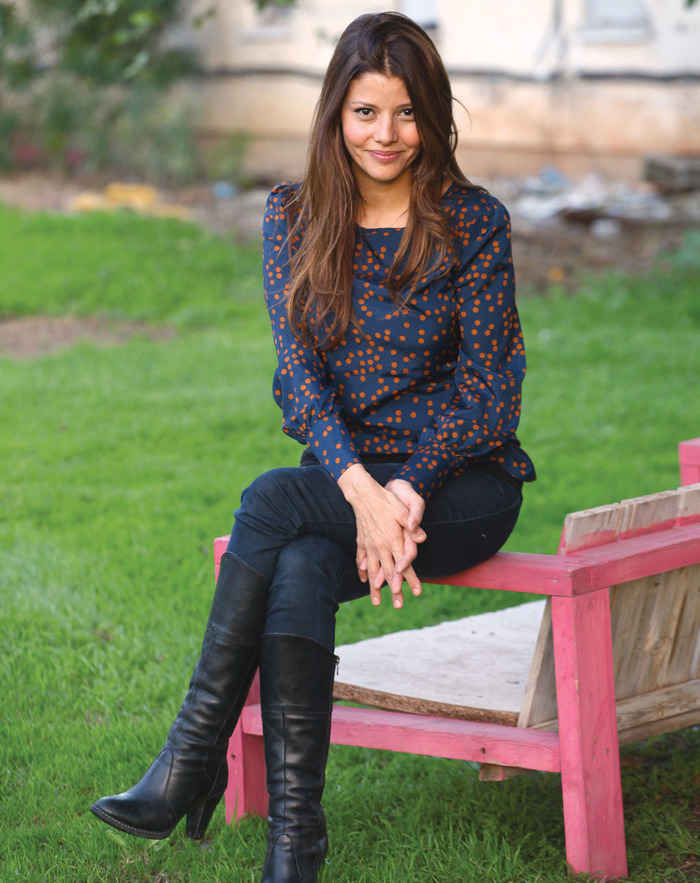 Orly Levy
Enrique Pena Nieto
Enrique is a Mexican politician who is serving as the 57th and the current president of Mexico. He is no less than a George Clooney of politics. He represents his Institutional Revolutionary Party with a robust face and charming smile.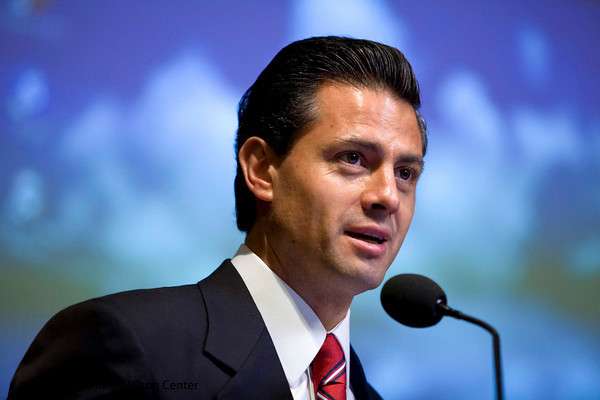 Enrique Pena Nieto
Alina Kabaeva
She is a Russian Honored Master of Sports. This 33-year old politician was the most celebrated gymnast in the history of Rhythm Gymnastics with 2 Olympic medals.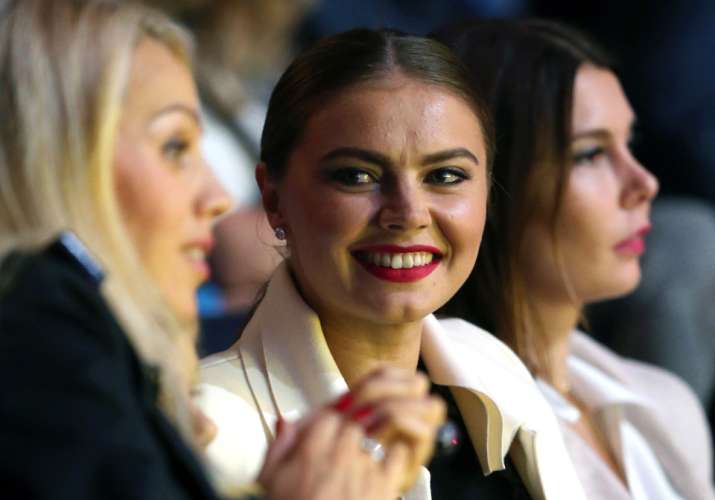 Alina Kabaeva
Eduardo Leite
He is the 30-year old Mayor of Pelotas, a city situated in Brazil. He is the youngest Mayor in the history of Brazil. He stormed the internet with his shirtless pictures. His good looks made him viral throughout the world.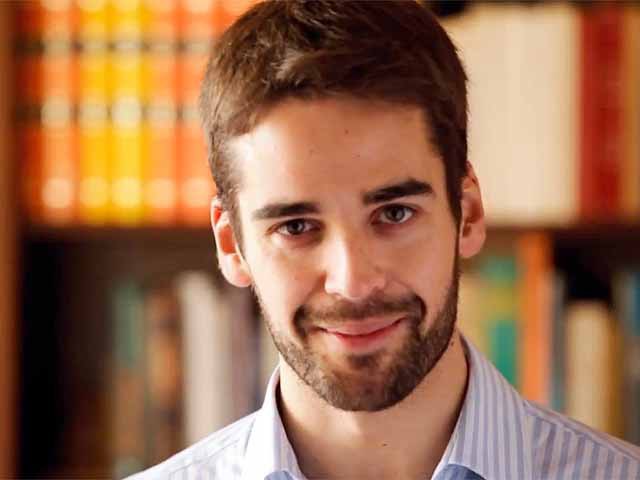 Eduardo Leite
Sethrida Geagea
This gorgeous lady is a Lebanese politician and an MP representing the Bsharri district. She is one of the top politicians in Lebanon. Apart from politics, her attractive personality got her trending on the internet.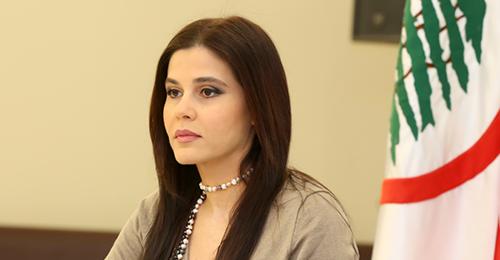 Sethrida Geagea
Eva Kaili 
She is the member of European Parliament. This 38-year old politician represents the Panhellenic Socialist Movement (PASOK). She was a television news presenter before entering politics.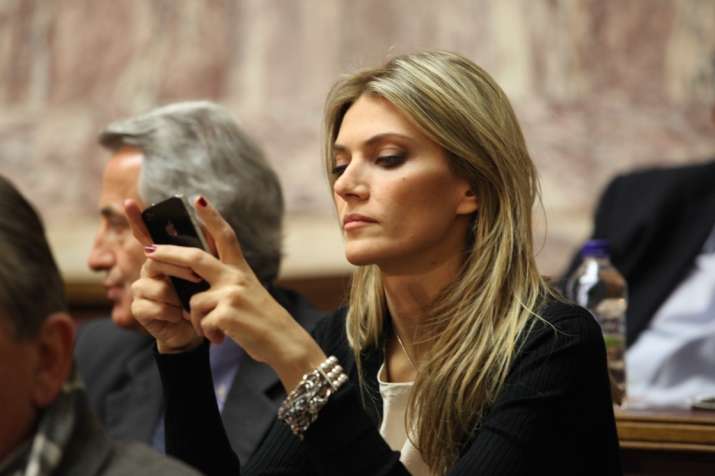 Eva Kaili
Aaron Schock 
He is a former American Politician who represented the United States for Illinois's 18th congressional district from 2009 to 2015. With these good looks, people have wondered what he was doing in politics.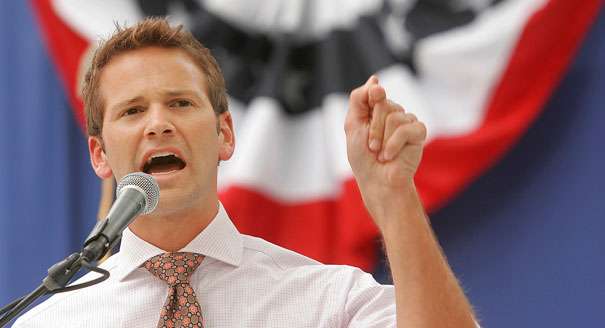 Aaron Schock
Adam Kinzinger
This gorgeous man is the U.S. Representative for Illinois's 16th congressional district. He is also a member of Republican Party. He resembles Tom Cruise in his look and structure.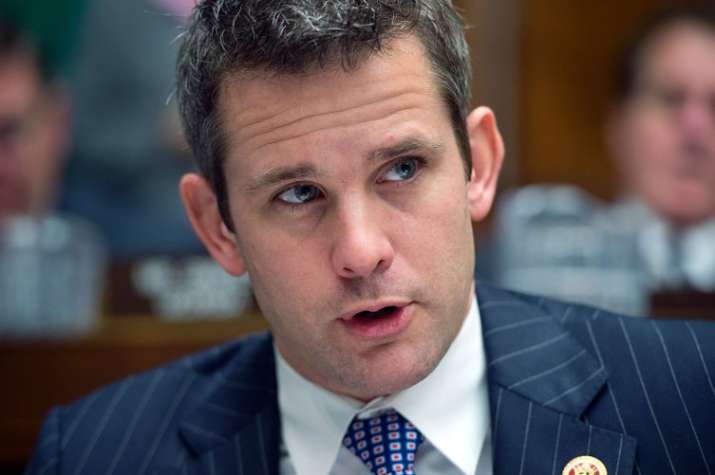 Adam Kinzinger