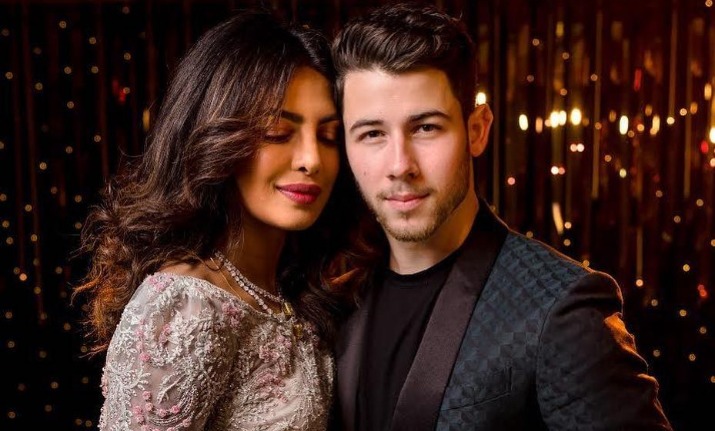 Priyanka Chopra and Nick Jonas tied the knot in December last year and four months past their nuptials, the couple is really going strong in their relationship. Recently, Priyanka and Nick were vacationing at a yacht in Miami with Joe Jonas and Sophie Turner. Their pictures and videos made a sight for sore eyes of their fans. But amid so much of PDA, there were reports in some international publications that Priyanka Chopra and Nick Jonas have already headed for divorce. They also cited that Priyanka's controlling nature and her temper issues are the reason behind their alleged split. The report reads, "They've been fighting about everything – work, partying, spending time together. The bottom line is that Nick and Priyanka rushed into things… and now they're paying the price. Their marriage is hanging by a thread."
"Jonas believed the actress was cool and easygoing when they got married but recently Nick's seen a controlling side to her. She also has a temper – that's something Nick wasn't aware of until after the wedding celebrations," it added.
On the other hand, Priyanka Chopra's representative has told otherwise. They denied any such thing happening between the couple and rubbished the stories as rumours and hogwash. This isn't the first time OK! has carried a story against Priyanka Chopra and Nick Jonas, which turned out to be untrue.
Priyanka Chopra and Nick Jonas are currently living in Los Angeles. The pop star has started filming for his film Jumanji while Priyanka keeps herself busy with Jonas family. Recently, she was present at her brother-in-law Franklin Jonas' felicitation ceremony with Denise Jonas.