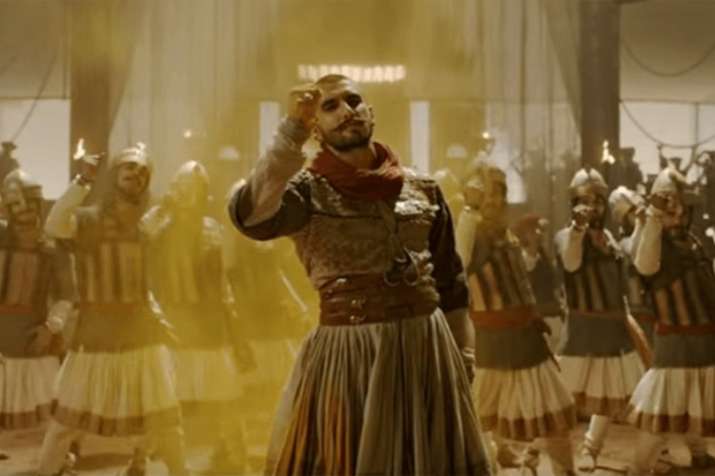 The Bollywood fever among the NBA dancers is far from over. After shaking their legs on Baahubali's iconic song, NBA dancers decided to play an Indian song during halftime interval of Philadelphia 76ers vs Dallas Mavericks match on Monday. The video from the event, which was posted by the dance troupe's official page on Facebook, impressed the song's original artist Ranveer Singh who dropped a like on the video.
The performers Exodus Artistry are known for their fusion of Eastern and Western dance forms. They posted the video on Facebook and wrote, "About last weekend. Our company and students took over the Halftime Show in front of 18,000+ people! Thank you Philadelphia 76ers for having us and giving us the opportunity to showcase Indian culture & dance. Stay tuned for the video!"
The video was circulated on social media, which ultimately reached Ranveer Singh. He immediately liked the video. The song featured in the video 'Malhari' is from Ranveer Singh and Deepika Padukone's 2015 film Bajirao Mastani. This energetic number won the actor adulations from all the quarters.
However, this isn't the first time a Bollywood song has been performed at NBA. Last year, a dance troupe performed to the title song of Rajamouli's magnum opus Baahubali during a match.