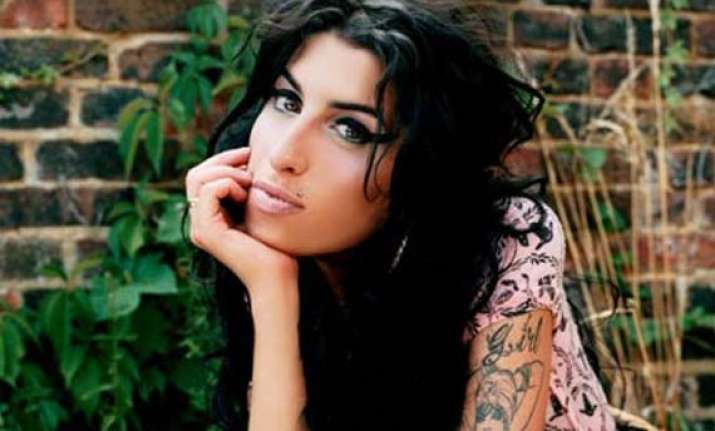 Los Angeles, Nov 23: Late singer Amy Winehouse once invited a homeless girl to live with her.
Winehouse, who was 27 years old when she died, lived with the girl for six months, says her father Mitch Winehouse.
"I laugh about it now, because there was a young lady who lived with Amy for six months. I never really figured out who she was," dailystar.co.uk quoted Mitch as saying.
"I said, 'Who's this young girl who's walking around?' She said, 'She's a homeless girl and I'm looking after her'," he added.
Winehouse, who battled the problem of substance abuse, died of excessive alcohol content in July 2011. She was found lying on the bed by one of her bodyguards and was later declared dead.