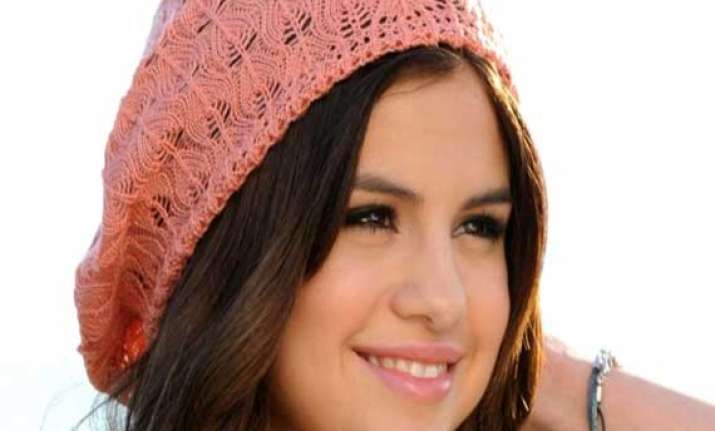 Los Angeles, July 16: Singer-actress Selena Gomez says she was never too conscious about being in the public eye when she started dating during her teenage years.
The 20-year-old has been popular since she was 10, when she made her debut with children TV series "Barney and Friends". Later, she got into some high profile relations with singers Nick Jonas and Justin Bieber.
However, maintaining secrecy about her relations was never on her mind during her teens.
"I can't be afraid to live my life. I had my first 'boyfriend' (Nick), which wasn't really a boyfriend, at 14, 15," Observer magazine quoted Gomez as saying.
"You're young and you don't know how to be. You don't think, 'Now I have a boyfriend - let's keep it super-private and low key', because that's not what you're thinking about," she added.
She said it was all about feeling the moment, rather than think about privacy.
"You're thinking about, 'Oh my God, we're holding hands!' You're just thinking about stuff like that," she said.