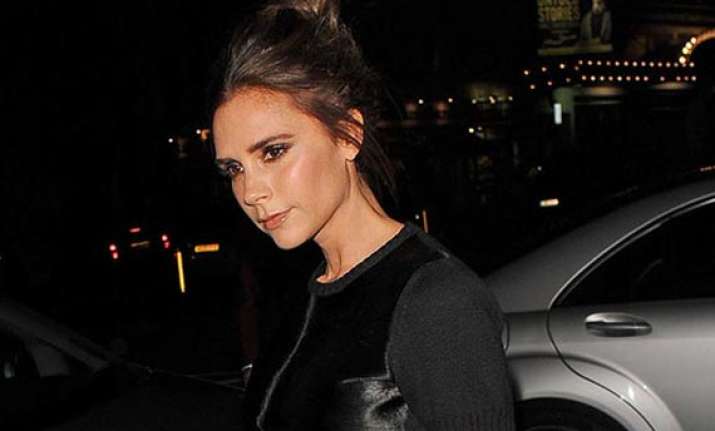 Paris, June 26: French designer Roland Mouret praises singer-turned-designer Victoria Beckham for selling her brand via social media. He also compared her presence on the soical media to pop star Lady Gaga.
"Fashion is a sign of the way we are living. As designers, we used celebrities by dressing them in our clothes. The next step is the hybrid of that," femalefirst.co.uk quoted Mouret as saying.
"Designers like me are a bit old fashioned. Victoria is like Lady Gaga, she has one of the strongest powers in social media. Kanye West is the same," he said.
The 51-year-old admits he was a "mentor" to his friend Victoria as he gave her advice and contacts in the fashion world when she was starting out. But he says the former Spice Girls' business savvy behaviour and ability to sell her brand are all her own.
"It was time for the name and product to come together. Victoria is not a designer like me, but she has something I don't have - that unique sense of wearing what she is doing, and that picture will go around the world and sell it," he said.
"She is the most photographed woman, so why should she be photographed in other people's clothes if she can be photographed in her own?" he added.