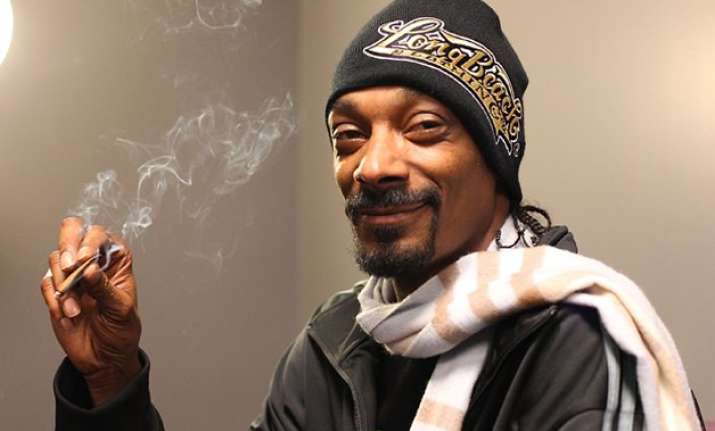 Los Angeles:A Department of Public Safety (DPS) trooper Billy L. Spears was ordered to undergo counseling after rapper Snoop Dogg uploaded their photograph together on image-sharing website Instagram.
The snapshot of Snoop Dogg and Spears was taken when the trooper was in his uniform while working at the South by Southwest Music and Technology Festival last month, reports aceshowbiz.com.
Snoop Dogg captioned the photograph: "Me and my deputy dogg."
According to documents made public on Wednesday, DPS concluded that the action "reflects poorly on the agency" since he posed together with a known criminal.
"While working a secondary employment job, trooper Spears took a photograph with a public figure who has a well-known criminal background including numerous drug charges. The public figure posted the photo on social media and it reflects poorly on the agency," read the order.
In letters to public safety officials and prosecutors, Spears' attorney Ty Clevenger wrote that it was Snoop Dogg's publicist who took the photo, not Spears. The letter also said that Spears didn't have any idea about Snoop Dogg's long arrest record.