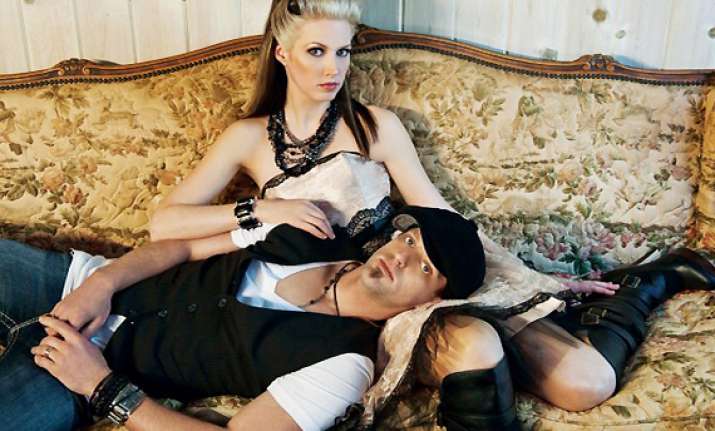 Las Vegas, Apr 1:
The husband-and-wife duo Thompson Square is The Academy of Country Music's vocal duo of the year.
The win was announced Saturday night during the ACM Salute to the Military concert in Las Vegas. Academy CEO Bob Romeo surprised Shawna and Keifer Thompson on stage with the news.
The remaining awards will be handed out at Sunday night's ACM Awards, co-hosted by Reba McEntire and Blake Shelton and airing live on CBS at 8 p.m. EDT.
Thompson Square beat out reigning winner Sugarland, Steel Magnolia, Montgomery Gentry and Love and Theft. The Thompsons are the first duo other than Brooks & Dunn or Sugarland to win the award since 1991.
The Dixie Chicks trio won in 1998-99 when it was given to duos or groups.