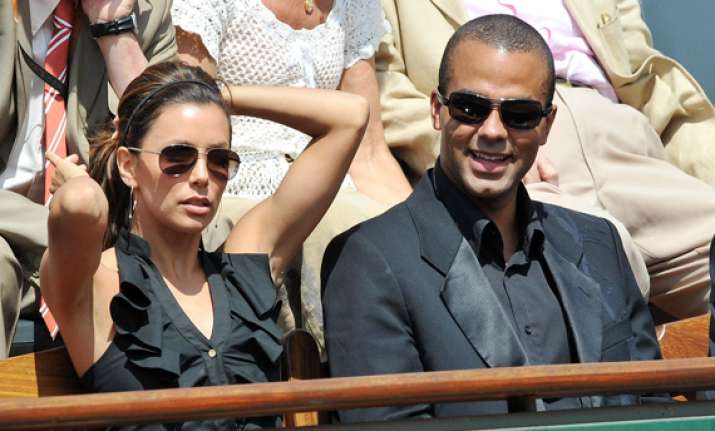 London: Actress Eva Longoria was recently reduced to tears as she talked publicly for the first time about her failed marriage to basketball player Tony Parker.

The Desperate Housewives star and Parker's four-year marriage came to an end in January.

Speaking on the Piers Morgan Tonight show, the 36-year-old said she wished the sportsman nothing but the best in his life.

But she conceded it had been a humiliating experience, especially as it has been played out so publicly.

"So many people want me to hate him and destroy him, but I don't want to. I want him to be happy. He's not a bad person," the Daily Mail quoted her as saying.

"I do believe in forgiving and forgetting. There was a reason we were together. I just want to hold on to the good times," she added.

She confessed the split was "heartbreaking" saying one of the hardest things was trying to discover her new identity after the break-up.

"I had such an identity in being Mrs Parker and when that's taken away from you it's hard," she added.

As Morgan probed her on the matter, she became tearful and immediately started to apologise, saying: "This is the first time I've spoken about this [publicly]."

Asked if she had any regrets, she said: "I do not regret getting married nor do I regret getting divorced."