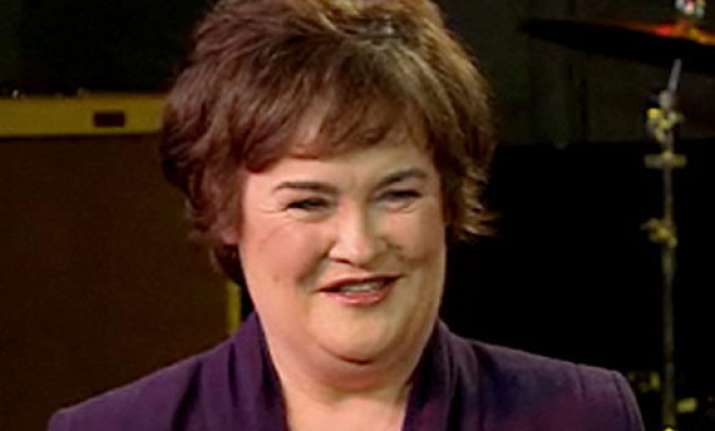 London, Nov 30: Scottish singer Susan Boyle, who shot to fame on UK TV show "Britain's Got Talent", always had a dream of landing a job as a reporter, when she was a child.
However, Boyle, 51, now admits she feels strange to see herself mentioned in the publications she wanted to work for, reports contactmusic.com.
"In our house we used to get the Record every day... all the time. The first time I saw myself in the Record it took a while to realise it was actually me. When I was at school I wanted to be a journalist...," said Boyle.