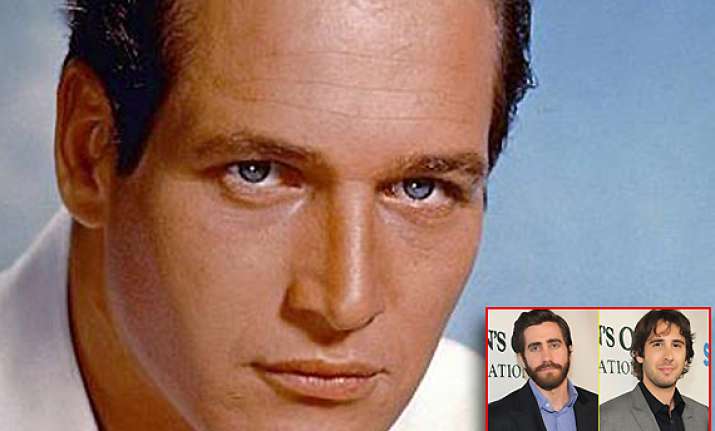 New York, Apr 4:
Big names like Jake Gyllenhaal and Elvis Costello turned out Monday night for "Celebration of Paul Newman's Dream" at Lincoln Center in New York City.
The event highlighted The Association of Hole in the Wall Camps, a growing global community of camps and programs for children with serious illnesses founded by Newman.
"The spirit here tonight is not one even of philanthropy as much as it is about giving kids who wouldn't have normally a certain opportunity, an opportunity that everyone should have," Gyllenhaal said ahead of the event.
"(It) is so simple and yet overlooked, and (Paul) didn't overlook it, and that was his generosity, his spirit and his heart, and that's why I am here tonight because if I can have like one-twentieth of it, I feel like I would live a fulfilled life."
During the event, Gyllenhaal announced that the organization has changed its name to SeriousFun Children's Network.
Jimmy Fallon and Tina Fey also attended, while Costello, Josh Groban, Trisha Yearwood performed.
"I didn't go to summer camp. Nobody I knew got to summer camp. That was like a rich kid thing when I was growing up," said Fey, who is from Philadelphia. "So I have to say hearing these kids talk about it I'm like, 'That sounds awesome!'"
Fallon had a similar experience growing up: "I wish I went to summer camp. I'm so jealous. ...My parents would stick me in front of a TV and then just leave me for weeks, months, years. I was raised by wolves."
The event was hosted by Newman's widow, actress Joanne Woodward.