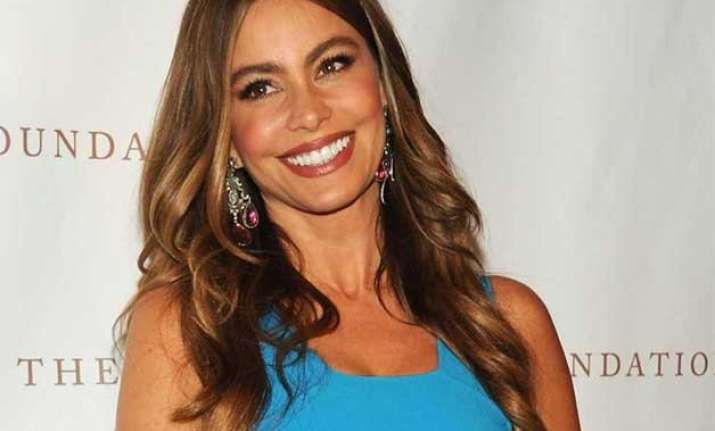 Los Angeles: Actress Sofia Vergara says she and her finance Joe Manganiello are yet to decide any wedding date.
In an earlier interview, Manganiello, 38, had said that they have set a wedding date, and there was also news that their wedding had been postponed.
But in an interview on TV show "Extra", Vergara has laughed off the talks, reports aceshowbiz.com.
"I don't know, how can something be postponed when it has never been set? It's really funny. It's always a lot of fun for girls to plan the wedding. Yes all of my friends are planning," she said.
Vergara got engaged to Manganiello on Christmas Day last year. The duo began dating earlier that year after she called off her engagement to then fiance Nick Loeb, whom she had dated on and off since 2010.