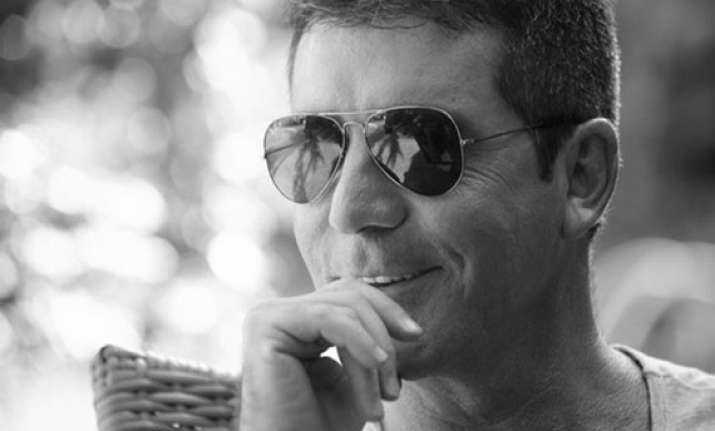 Los Angeles; Music mogul Simon Cowell was seen arriving to French Riviera in his luxury yacht but without any of her female friends.
The 53-year-old, who is always surrounded by women on his holidays, was expected to go on vacation to the Mediterranean with ex-fiancee Mezhgan Hussainy and former girlfriends Sinitta and Jackie St Clair.
He was spotted getting a boat out to his chartered Slipstream yacht off the coast of the French Riviera Sunday with a more masculine group of friends around him than usual, reports dailymail.co.uk.
However, none of the women appeared to be by his side when he was in his $73mn yacht, which will take him for his month-long cruise
Cowell's friends were reportedly shocked after the news about his affair with married socialite Lauren Silverman surfaced. She is expecting his first child.