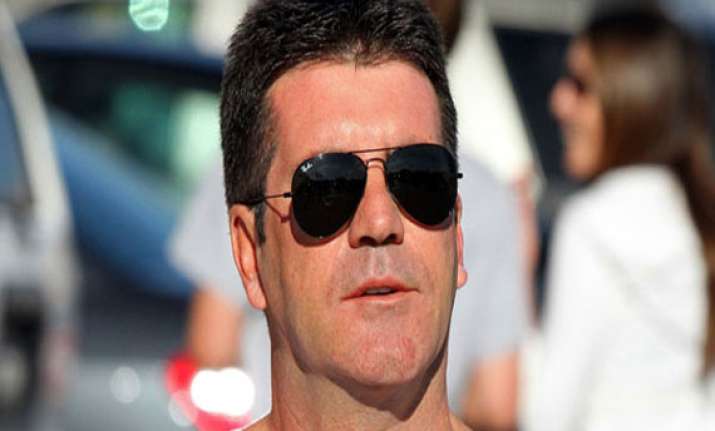 Los Angeles, August 3: music mogul Simon Cowell says the news about the baby his companion is expecting is private at the moment, but he will clear up things when the time is right.
Lauren Silverman, the New York-based socialite companion of "The X Factor" boss, is reportedly expecting his baby and is 10 weeks pregnant.
At the Television Critics Association Press Tour in Beverly Hills, when a reporter congratulated Cowell for the soon-to-come baby and asked whether he was surprised, the 53-year-old thanked him and said that he wants to keep it private for the moment, reports eonline.com.
"Sorry. Unfortunately, I have to keep this private for the moment. It's just one of those things, but thank you anyway," he said.
"There are a lot of things I will eventually clear up when the time is right. I really have to be sensitive here because there are a lot of people's feelings involved," he said.
When asked if he can share how he is feeling, he responded by saying, "I would love to, but I have to respect a lot of other people's feelings."