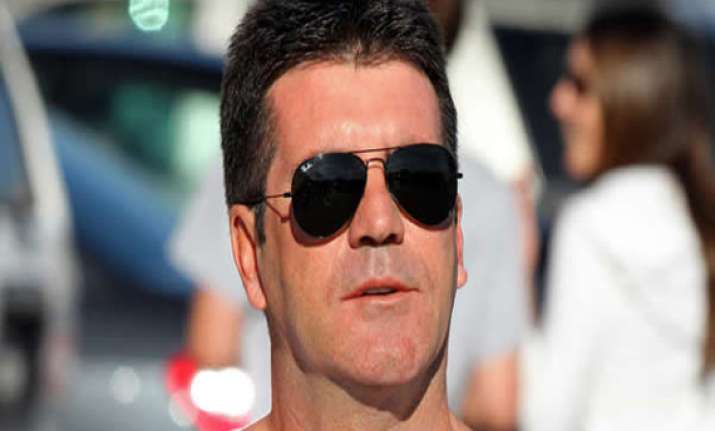 London, August 1: Lauren Silverman, the New York-based socialite companion of "The X Factor" boss Simon Cowell, is reportedly expecting a baby.
Silverman is reportedly 10 weeks pregnant.
Silverman, 36, was real estate mogul, Andrew Silverman's wife. The couple, who has a seven-year-old son together, have long been friends with Cowell, but it wasn't until they ended their relationship around a year ago that Lauren's friendship with Cowell turned into romance, reports dailymail.co.uk.
"Lauren loves Simon, she says that she wants to marry him. And with the baby, she's going the right way about it! But I think this could be really good for Simon," a friend told dailymail.co.uk.
Another friend confirmed the good news and said: "Yes, all true".
Sources close to Cowell, who has previously said he would never want children, claimed the pregnancy was not planned and that the music mogul was "freaked out".