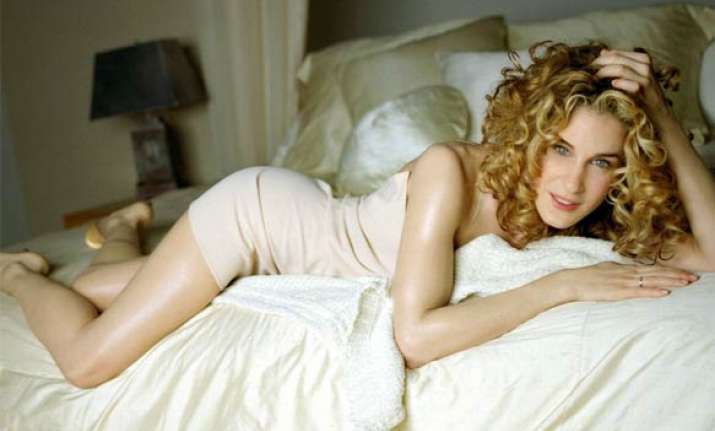 Washington, DC: Actress Sarah Jessica Parker has revealed that she cannot understand why anyone would want to make a Sex and the City prequel.
Jessica Parker, 45, told the Los Angeles Times of her reaction to online rumours about Blake Lively perhaps playing a 19-year-old version of Carrie Bradshaw.
"I was like, 'Wha-a-a-a-t?'" the Washington Post quoted her as saying.
"I don't begrudge any 21-year-old the opportunity to tell their stories. They prove to us on an everyday basis that they're interesting.
"Even their narcissism is interesting. Even their inertia is interesting. Even their tonal speech patterns are interesting. ...
"But I don't think we can pretend to go back. It's creating two histories. It's like, 'Oh, I didn't know that about Carrie Bradshaw'," she added.