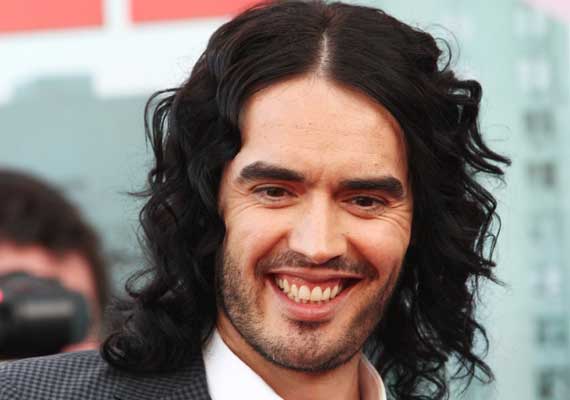 Los Angeles, July 24: Actor Russell Brand has turned into a yoga teacher and is teaching the art of meditation at a yoga studio in West Hollywood.
Along with actress Demi Moore, Brand is one of the few students who is leading classes on tantric meditation after taking a course on the exercise, reports thesun.co.uk.
Moore and Brand have both taken master classes in tantric meditation, which qualifies one to lead sessions that can be attended by about 40 people.
"The studio that Russell attends has some very advanced classes. He's now at the stage where he's so experienced in certain areas that he can lead the exercises," said a source.