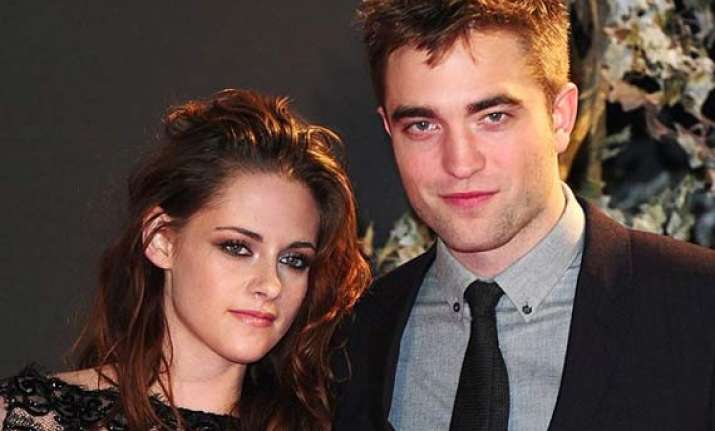 Los Angeles: Actor Robert Pattinson recently opened up about his split with actress Kristen Stewart, and believes that he is over it.
The "Twilight" star shared that he has moved on and the heart-ache is over, reports mirror.co.uk.
He passed off the couple's troubles, saying "who gives a s**t?"
Pattinson, 28, told a magazine: "S**t happens, you know? And honestly, who gives a s**t?
"The hardest part was talking about it afterwards. Because when you talk about other people, it affects them in ways you can't predict," he added.
The couple broke up in 2012 when Stewart, 24, had an affair with married director Rupert Sanders, 43.