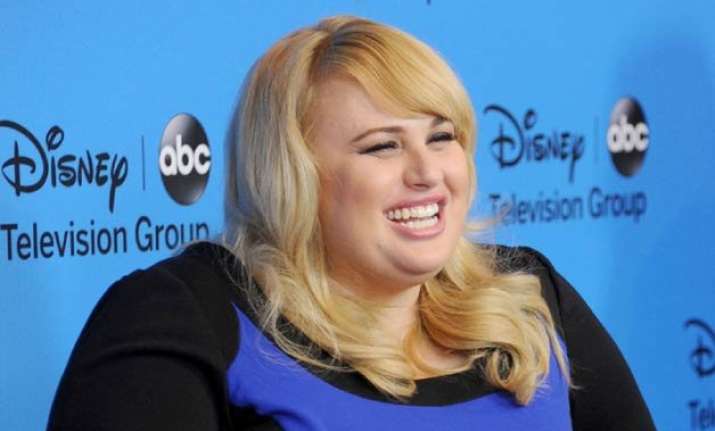 Los Angeles: Australian actress Rebel Wilson, who's on the heavier side of the weighing scale, finds her shape an asset.
"I took something that was seen as a disadvantage -- no one thinks, if you're fat, that you're going to be an actress and everyone's going to love you -- and turned it into a positive," she told Australia's Daily Life.
The 28-year-old, who is set to reprise a character named "Fat Amy" in the upcoming "Pitch Perfect 2", believes her physique works especially well for comedic roles.
"Bigger girls do better in comedy," she said.
"I don't know why. Maybe because people find it easier to laugh. It's very hard to laugh at someone who's very attractive, I think. And normally those people don't have a great personality anyway," added Wilson.