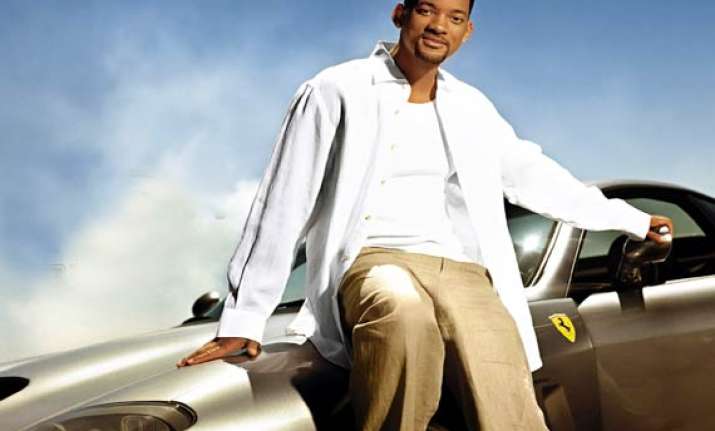 Washington, DC: Quentin Tarantino has reportedly finished penning the script for his eighth film Django Unchained, a Spaghetti Western and wants Will Smith to play the lead role.

According to Tarantino Archives, the film will pay tribute to Italian director Sergio Corbucci's original Django and Japanese filmmaker, Takashi Miike's Sukiyaki Western Django, reports Contactmusic.

Some online reports suggest that the film will centre on a freed slave who under the mentoring of a German bounty hunter, becomes trained as an equally cutthroat assassin, ready to seek revenge against the owners of a plantation.

Tarantino has promised to release the movie before Kill Bill: Vol 3 scheduled for release in 2014.