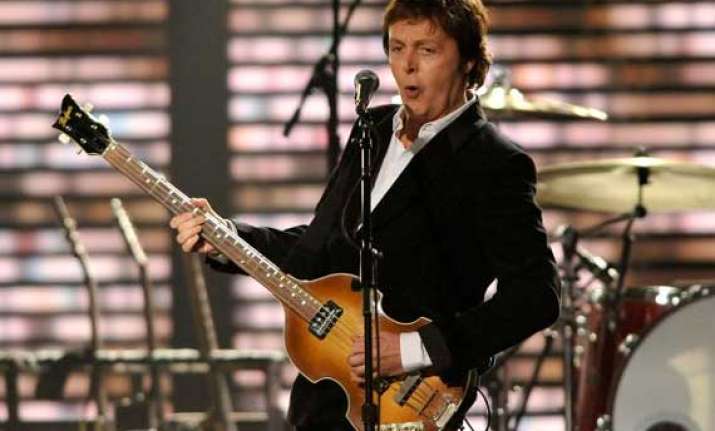 Los Angeles: Singer Paul McCartney and his brother Mike McGear almost drowned in a lime pit as boys, but luckily their screams were heard by neighbour.
The 71-year-old legend's brother, Mike McGear, revealed that two of them were lucky to be alive after they "were clinging for their lives" in a ditch.
"We were screaming and clinging on for our lives. Eventually, a neighbour heard us. He pulled us out," contactmusic.com quoted McGear as saying.
He admits that their father, James McCartney, was not pleased when he found out, but since they were visibly shaken he let them off.
"We got a good hiding from our dad. It wasn't as bad as it could have been because he could see the shock," he said.