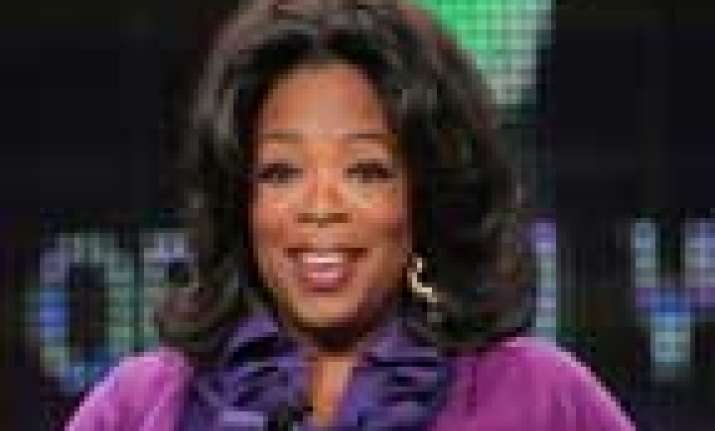 Los Angeles: Chat show queen Oprah Winfrey has offered to help basketball player Lamar Odom.
She has approached him for an interview. Winfrey has asked Odom to do a tell-all with her so that people can see that he has put his drug problem behind him.
A source told tmz.com that Odom is eager to repair his reputation so that he can start playing basketball professionally again.
Another source said that if the interview goes ahead, Odom would discuss his drug use, marriage and career.
Odom's marriage to socialite Khloe Kardashian has been on the rocks for months due to his drug addiction and also because he reportedly cheated on her twice.