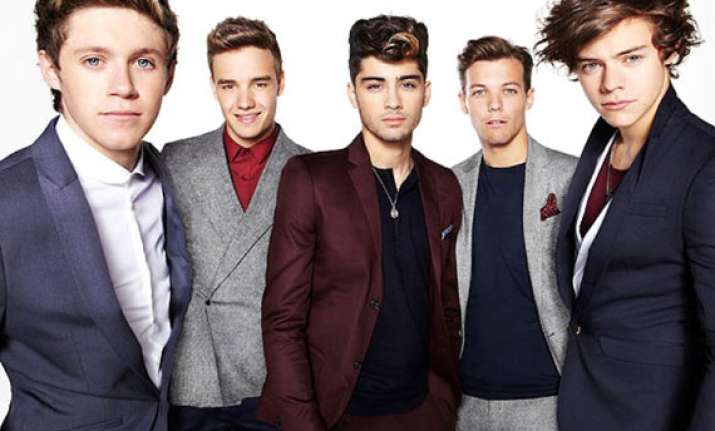 London, June 12: One Direction members have launched personalised stationery for fans. A portion of the sales will fund an anti-bullying educational programme.
The five-member band comprises Niall Horan, Liam Payne, Harry Styles, Zayn Malik and Louis Tomlinson. It has come out with nail paint, notebooks and pens with their names and photographs, reports thesun.co.uk.
The anti-bullying programme encourages kinder behaviour among students and is part of the 1D+OD Live Love Move Together Against Bullying campaign.