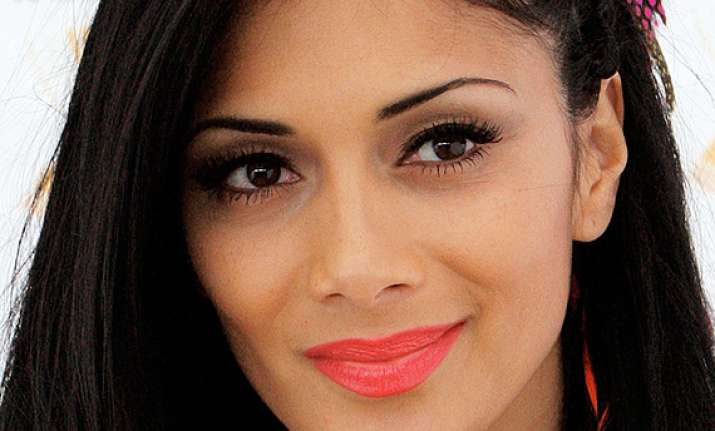 London, Singer Nicole Scherzinger's boyfriend and Formula One racer Lewis Hamilton has reportedly been house-hunting for her in West London.
Scherzinger, who lives in Los Angeles, wants to relocate to the British capital full-time and Hamilton, who lives in Monaco, went house-hunting in West London, Wednesday, reports contactmusic.com. 
"Nicole loves England and has obviously spent a lot of time in the capital over the past five years or so. She had a series of viewings earlier in the week, looking at multimillion-pound homes in Notting Hill and Westbourne Grove," said a source. 
The 35-year-old won't be selling off her house here. 
"Her main prerequisites are lots of space, privacy and a gym. She will keep her home in the Hollywood Hills, but wants to move over here at the end of the summer ahead of her album release. 
"It's also ideal for Lewis because he won't have to crash in impersonal hotels every time he comes to London. He is obviously really keen for her to make the move," added the source.