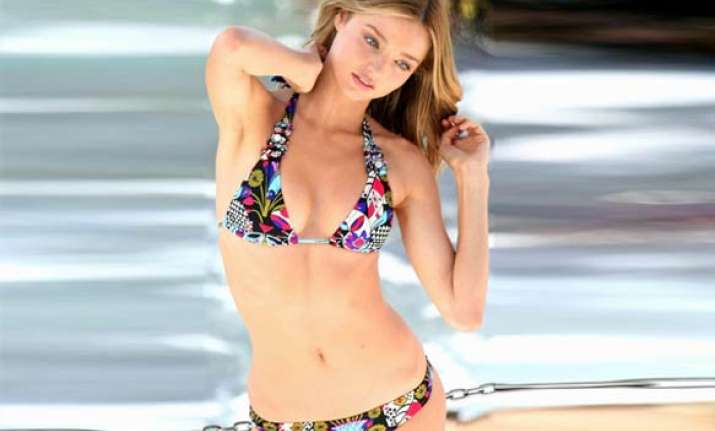 Melbourne: Miranda Kerr has explained as to why she shared a snap of her breastfeeding newborn son Flynn.
The Aussie supermodel caused a stir when she posted the picture taken by husband Orlando Bloom on her blog, reports News.com.au.
Explaining her decision to show off such a revealing picture, Miranda said that she was only promoting breastfeeding, and encouraging mothers to not be put off by stigmas that might be attached to feeding babies in public.
"To me it is the most natural thing in the world and I love it and the bonding time we have during these precious and beautiful moments," she said.
"Honestly, I for one can say there are more breasts being shown on a daily basis around the world in swimwear and low-cut dresses and tops than there are from breast-feeding mums," she added.