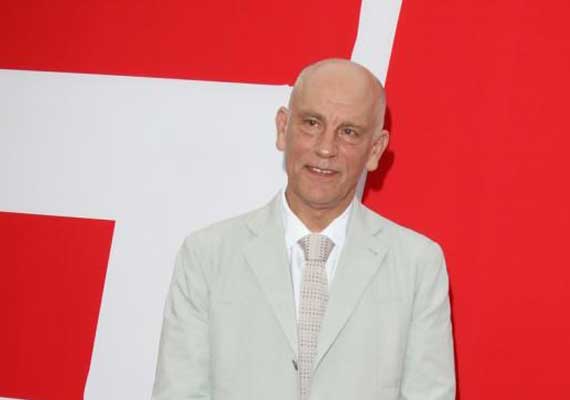 Los Angeles, July 29: Actor John Malkovich used to charge his classmates for doing their homework.
The 59-year-old admits his macho friends were not interested in the creative side of their college theatre course as he was, so they used to give him money for doing their work, which eventually has helped him forge a successful career in the fashion industry, reports femalefirst.co.uk.
"When I was at the University of Illinois, costumes were part of my theatre course. We learned to draw, to sew. My classmates were quite macho. Clothes, hairstyles and make-up didn't interest them. They used to pay me to do their homework," Malkovich said.
"I started making costumes for the Steppenwolf Theater Company of Chicago. In 2001, an Italian asked me if I wanted to make a menswear line. I started my first brand, then a second, Technobohemian, in 2012. I'm on my 17th collection!" he added.