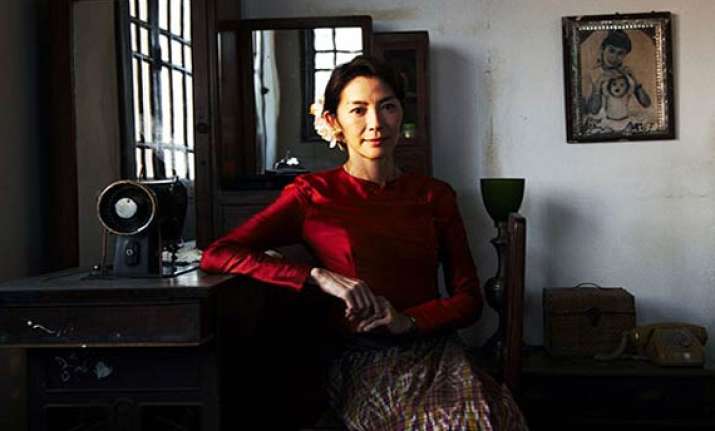 Rome, Oct 14 : French director Luc Besson's "The Lady," about Myanmar pro-democracy leader Aung San Suu Kyi, opens this year's Rome Film Festival.

Organizers on Thursday released the lineup for the Oct. 27-Nov. 4 festival, which will feature 15 in-competition films and conclude with a screening of a restored "Breakfast at Tiffany's" to mark the classic's 50th anniversary.

"The Lady," which stars Michelle Yeoh and Daniel Thewelis, is being shown out of competition.

Films vying for the Marc'Aurelio prizes include U.S. director Tanya Wexler's "Hysteria," about the invention of the vibrator in Victorian England; "Hotel Lux" by German director Leander Haussmann and Norwegian director Pal Sletaune's "Babycall."Richard Gere is to receive a special actor's prize.