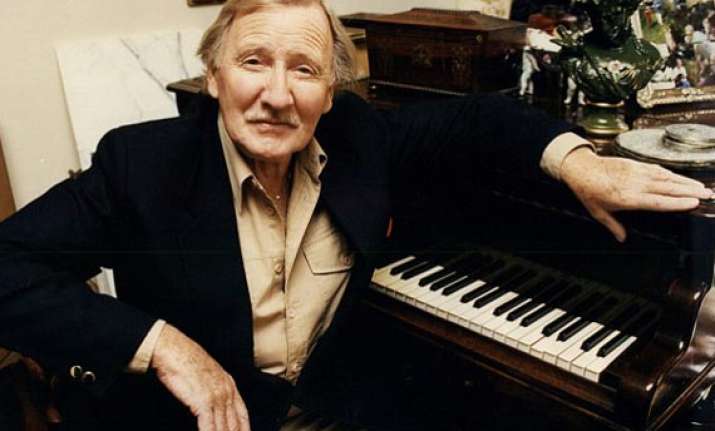 London: Legendary English actor Leslie Phillips, known for his work in "Carry On" franchise, is being treated at a stroke centre following a stroke earlier this month.
The 90-year-old fell ill during a bus journey here and his wife Zara called an ambulance, reports femalefirst.co.uk.
"Leslie suddenly started leaning on me and was unable to put a ticket in his coat pocket. He had terrible pains in his left arm so I stopped the bus and called an ambulance...
"He kept saying to me 'don't make a fuss' but I knew he was unwell and needed urgent help," she said.
He was taken to a hospital and has since been transferred to a specialist stroke centre.
He is in a stable condition, but is expected to spend at least a month at the facility.
"Leslie is very strong and I'm sure he will pull through. I love him to bits and I know his millions of fans will want to wish him well for the future," said Zara.