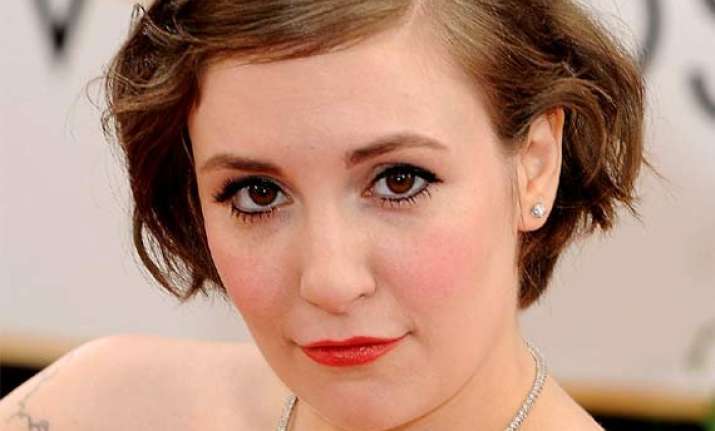 Los Angeles: Actress-writer Lena Dunham has vowed to take photo shoots seriously to look good.
The 28-year-old, who both writes and stars in the hit HBO series "Girls", is taking measures to ensure she doesn't look like a "monster" in photographs as she embarks on her 15 city tour for her new book "Not That Kind of Girl".
Dunham, known for her quirky fashion sense, has even been studying Annamarie Tendler's make-up guide for practise, reports contactmusic.com.
"I'm going to take it seriously. I don't mean to give anyone more fodder. (I) won't look like a monster in photographs," she said.