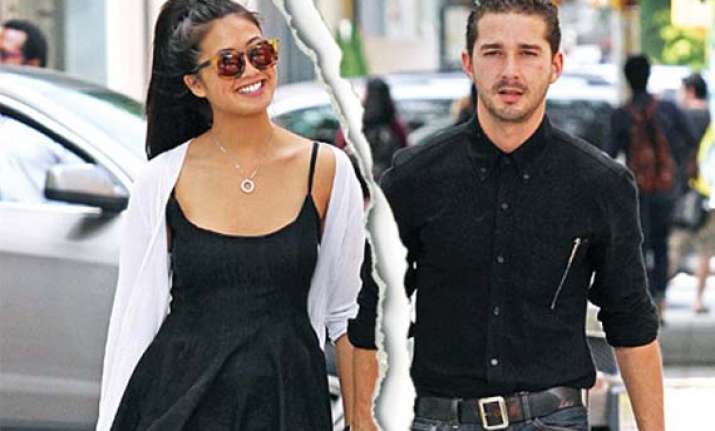 Los Angeles, Nov 27: Actor Shia LaBeouf has reportedly split from girlfriend Karolyn Pho after dating her for almost two years.
"Shia broke up with Karolyn a while ago," showbizspy.com quoted a source as saying.
And it seems LaBeouf is already moving on. He was spotted cosying up to a blonde here Saturday night. Prior to meeting Pho, LaBeouf, 26, dated Carey Mulligan for about a year before splitting in October 2010.