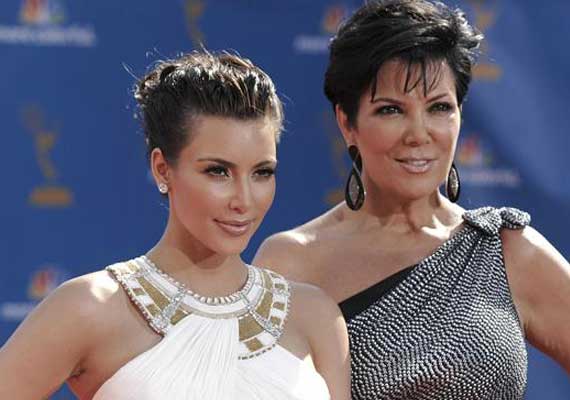 Los Angeles, July 24: Socialite and TV personality Kris Jenner and her daughter Kim Kardashian reportedly want to quit their reality TV show "Keeping up with the Kardashians".
The mother and daughter want to end the series on a high note and don't want it to go on too long, reports femalefirst.co.uk.
"Both Kim and Kris want to make sure they end on a high note, leaving fans wanting more, rather than try and stretch the show on for another few seasons and watch it die a death," a source said.
"Plus, they are now moving on in their lives...exploring new options and opportunities," the source added.