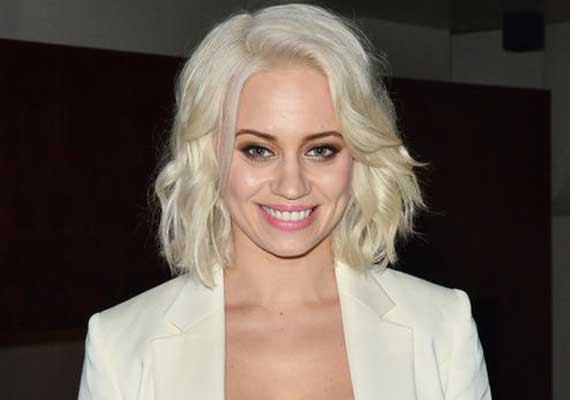 London, July 29: The Pussycat Dolls' former member Kimberly Wyatt is so comfortable here that she doesn't think she'll ever go back to the US.
The 31-year-old has been living here for her career and now she doesn't want to leave, reports femalefirst.co.uk.
"I've been here for a while now. And out of anywhere in the world, I feel the most at home when I'm here," Bang Showbiz quoted Wyatt as saying.
"I love the people, the culture, I love that you can walk to the stores. I love the little villages, the good food... and my beautiful man, of course!," she added.
The "Got To Dance" judge, who has found love in male model Max Rogers, met him while she was a special guest at the "Clothes Show Live" in 2011 and their relationship has grown stronger since then.
"We were doing Clothes Show Live together, he was the main model and I was the special guest," she said.
"Nothing really happened at that point but about a month and a half later we were at the wrap party and started having a conversation... and haven't stopped since," added Wyatt.