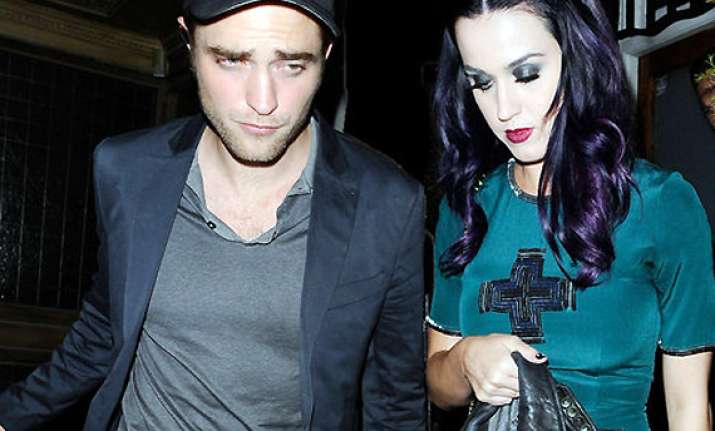 Los Angeles, June 24: Singer Katy Perry's friends want her to date actor Robert Pattinson, who recently broke up with actress Kristen Stewart, because they think he would be a great guy for her.
Though her friends hope she chooses Pattinson, Perry had earlier confessed that she is still "madly in love" with ex-boyfriend John Mayer.
"My vote is for Rob. John is a bad boy and sadly Katy prefers that. She always falls for guys with an edge. With that edge comes drama and Mayer is the king of drama," Ok!magazine quoted Perry's friend as saying.
However, her close friends believe she will give Mayer another chance because as she is physically attracted to him.
The source added: "John is a physical guy and Katy says it has been the best s*x of her life."