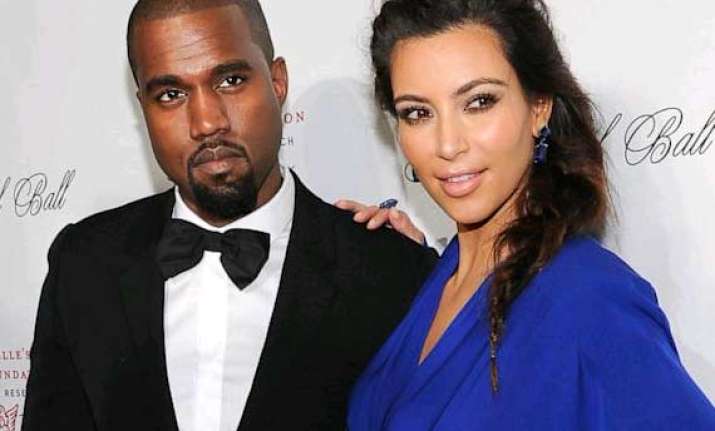 Los Angeles: A pair of sneakers designed by rapper Kanye West is being sold for 10 million pounds.
The Air Yeezy II Red October limited-edition sneakers, designed by the rapper in conjunction with Nike, is being sold on Ebay and the seller claims all profits will go to charity, reports contactmusic.com.
West had successfully designed two lines in 2009 and 2012, but fell out with the sportswear brand last year over their refusal to grant him royalties.
The all-red hi-top design, which features red laces and a buckle across the front, was already set to go on sale and, just like his previous designs, it reportedly sold out within 11 minutes of being on sale at Nike.com on Sunday.
Pairs of the covered shoes soon began appearing on Ebay, with one listing rocketing to 10 million pounds, over 45,000 times more than its original retail price of 220 pounds.
The item garnered attention from over 84 people who bid on the product in little over a 10-hour period after a user named b_toogood put the item on sale for 200 pounds.
With six days to go before the listing ends, the price could rise even further.