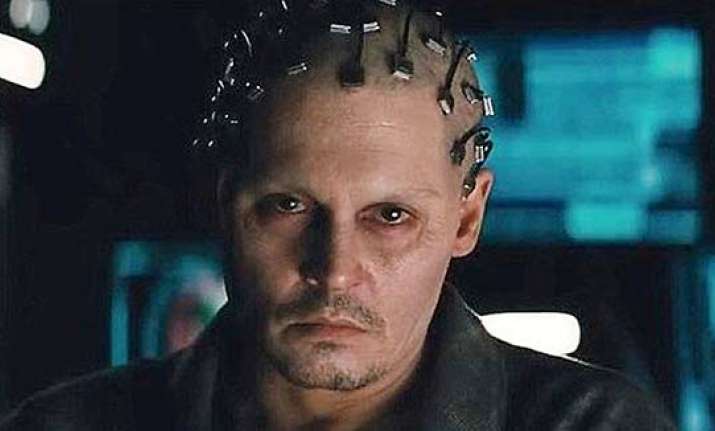 Los Angeles, Actor Johnny Depp starrer sci-fi thriller "Transcendence" hits the Indian screens April 18.
MVP Entertainment India and PVR Pictures will jointly release "Transcendence" in the country, said a statement.
Produced by Christopher Nolan, the film marks Depp's first collaboration with the former.
The directorial debut of his long time cinematographer Wally Pfister, the movie will see Depp's character undergoing a terrifying transformation for the portrayal of Will Caster, an artificial intelligence researcher.