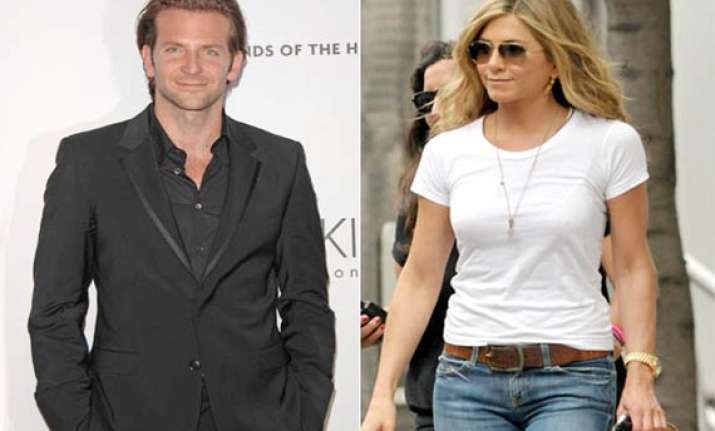 London: Jennifer Aniston and Bradley Cooper have reportedly rekindled their romance, just weeks after the actor split from Renee Zellweger.

The couple who first got together in 2009 are said to have decided to give their relationship another go and have been spending lots of time together in Los Angeles, reports Femalefirst.co.uk.

"Jen and Bradley have been spending more and more time together. It's still the beginning of them rekindling their romance, but she's excited about it. They started seeing each other in New York, and they're definitely planning on hanging out more now that they're both on the West Coast," said a source.

The news comes after it was revealed cooper had ended his romance with Zellweger following claims he was too busy with his career.