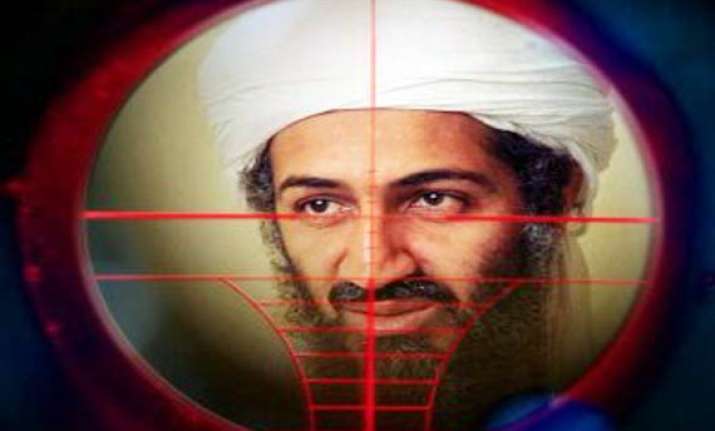 Academy Award-winning director Kathryn Bigelow has been working hard on an Osama Bin Laden assassination movie -- but she wasn't quick enough. The Al Quaeda leader was killed by U.S. troops on Sunday. 

"Kill Bin Laden" was set to be an action thriller flick, based on a failed Black Ops mission by the military to capture Bin Laden, who had been in hiding since the Sept. 11, 2001, terrorist attacks on America.

Bigelow, who won an Oscar for 2009's "The Hurt Locker," and her collaborator Mark Boal had already met with a number of actors to star in the film, including "Inglorious Bastards" star Michael Fassbender; however, he had recently backed out, and instead, Aussie actor Joel Edgerton was in the running to be the film's star.

But now that Bin Laden has, in fact, been killed, The Hollywood Reporter projects that Bigelow could take the film in one of two ways: it could stay the same given the excitement of Sunday's monumental event or it could change completely with a new storyline and focus.