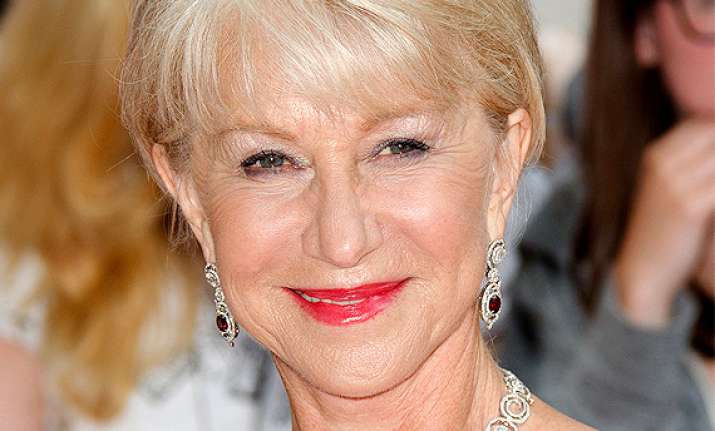 Los Angeles: Actress Helen Mirren has paid tribute to a British schoolteacher, who was stabbed to death in her classroom.
Ann Maguire, 61, was knifed multiple times in the back and neck in front of horrified pupils at Corpus Christi Catholic College in Leeds, England, reports contactmusic.com.
Current and former pupils of the religious studies and spanish teacher were quick to praise her dedication to her job, and Mirren has now added her own words of tribute.
"Ann will be remembered by so many. In the awful loss, we should also give our thanks for a life so beautifully lived," she said.
A 15-year-old schoolboy has been charged with murder.