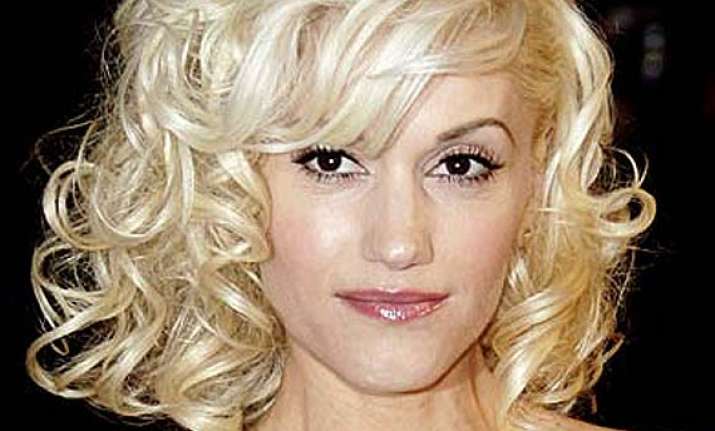 Los Angeles,  Singer Gwen Stefani is reportedly in talks to join the singing reality show "The Voice" and may fill in for current judge Christian Aguilera when she goes on a maternity leave.
Stefani may join "The Voice" as a judge for the upcoming seventh season. Reports suggest Stefani is close to signing a deal with the show's network, NBC, to appear as a judge on "The Voice" for one season, reports contactmusic.com. 
Aguilera, who served as a judge for the show since 2011, is expecting her second child and is likely to return for the eighth season of the show.