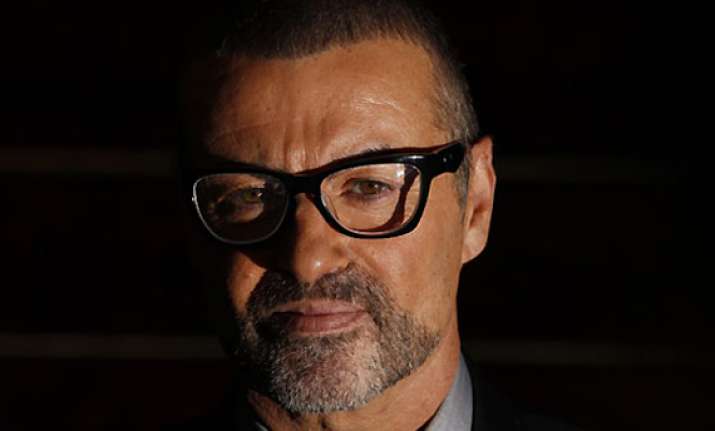 Austria, Nov 24: George Michael's publicist says the British singer has been hospitalized in Vienna with pneumonia.

Connie Filippello said that Michael's upcoming tours in Vienna, Strasbourg, France, and Cardiff, Wales, have been postponed as a result and will be rescheduled.

Her statement said the singer has been "diagnosed with pneumonia and is currently receiving treatment."

The Austrian state broadcaster reported that Michael was currently at Vienna's AKH hospital. A woman who answered the phone at the hospital refused to comment or give her name due to privacy rules.

Michael, 48, canceled his planned Vienna concert on Monday two hours before it was due to start.