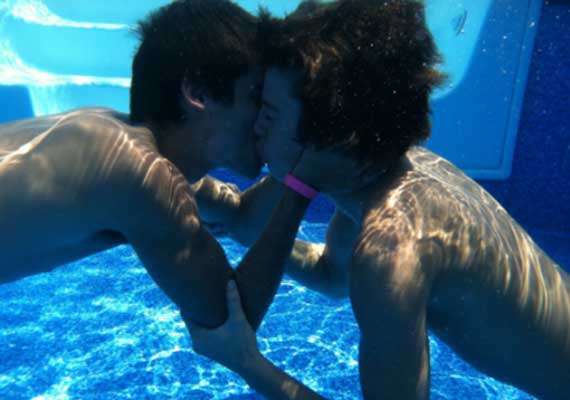 London, July 22: With the growing number of gay jokes about them, One Direction band members Harry Styles and Louis Tomlinson find themselves in an awkward situation.
The stories about them are becoming popular online with some writers showing the band members in weird activities and others focussing on romance between Styles and Tomlinson, reports thesun.co.uk.
Tomlinson had earlier said how it has begun to effect their public appearances.
"It is actually affecting the way me and Harry are in public. We want to joke around, but there seems to be a different rumour every time we do anything," Tomlinson said.