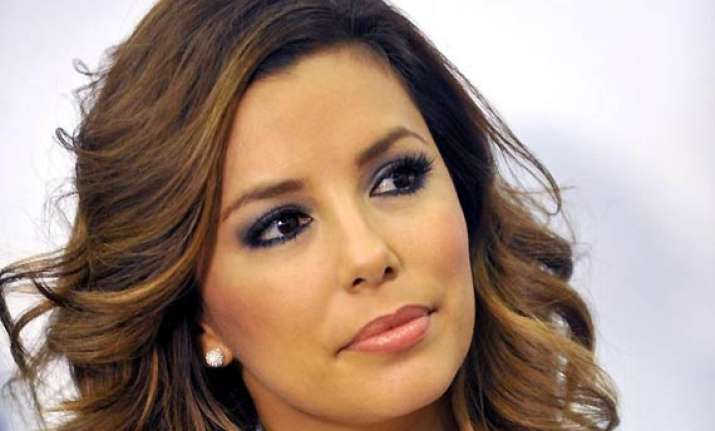 Los Angeles: Actress Eva Longoria, who is dating Jose Antonio Baston, the president of Latin America's Televisa media company, says she appreciates qualities like sense of humour in a guy.
"I'm attracted to humour and intellect in a man," says Longoria, who got divorced from Tony Parker in 2011. "Let me tell you, I'm very lucky in my life," people.com quoted her as saying
The "Devious Maids" producer has been dating Baston, 45, since the end of last year.
Meanwhile, Longoria, who's just one year shy of 40, isn't worried about ageing.
"Age is something you can't control, so why worry about it?" she says.
"I would never want to repeat my 20s," she told Parade. "I welcome age with open arms because I want to evolve as a human being, gain more wisdom. I have so much more to do! And the only way you do that is with age."