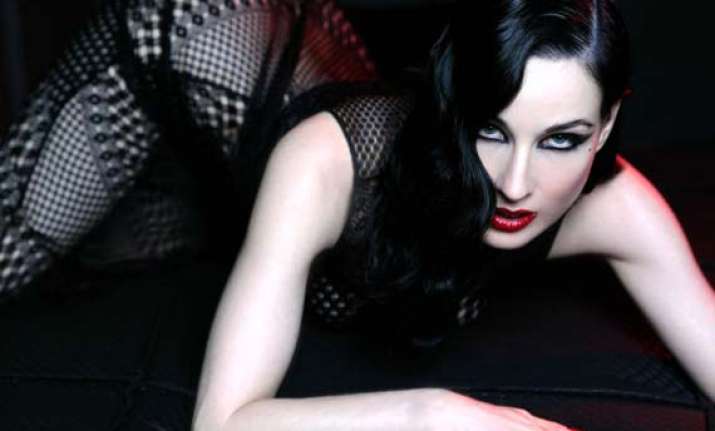 London, Dec 11: Actress and burlesque dancer Dita Von Teese says she would never leave the house without looking her best because she doesn't know who she will bump into.
The 40-year-old, famed for her well-groomed look, says it's important to always look good.
"That (dressed down) look never worked for me. Any time I feel like being lazy, I think: 'The day I don't dress up, that's when I'll run into my ex-boyfriend - or worse, his new girlfriend,"contactmusic.com quoted Von Teese as saying.
"I feel better about myself when I look my best. I always find the time to put on my powder and do my chignon," she added.