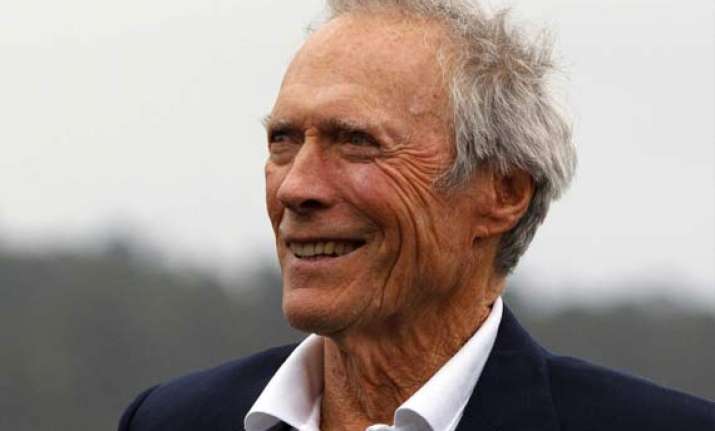 London: Harry Styles has reportedly taken up training in the self-defence art of Krav Maga after actor Clint Eastwood advised the singer to improve his physique for a film career.
The 84-year-old is said to have introduced Styles to the technique, which is exhausting and uses a mixture of boxing, wrestling, Savate, Muay Thai, Wing Chun, Judo and Jujutsu, to give him a better chance of landing lead roles in movies in the future, reports femalefirst.co.uk.
"Clint spoke to Harry about his future in tinseltown. They discussed movie projects and then got on to the subject of achieving an action hero's physique," said a source.
"Clint had plenty to say on what Harry should do if he ever wanted to be considered leading man material," added the source.
Styles, along with his One Direction bandmates Louis Tomlinson and Liam Payne, is said to have started practising Krav Maga.
"They've even been having a body competition - comparing their biceps over Instagram!" said the source.